For Startups at Idea stage
Agile MVP Development
We specialize in providing agile development solutions for startups at the idea stage where we take full ownership of product. We help you launch MVP within 2-3 months.

This model gives flexibility to develop product as per user feedbacks. Every sprint output can be tested with users.

Through iterating development based on user feedback, product market fit is achieved.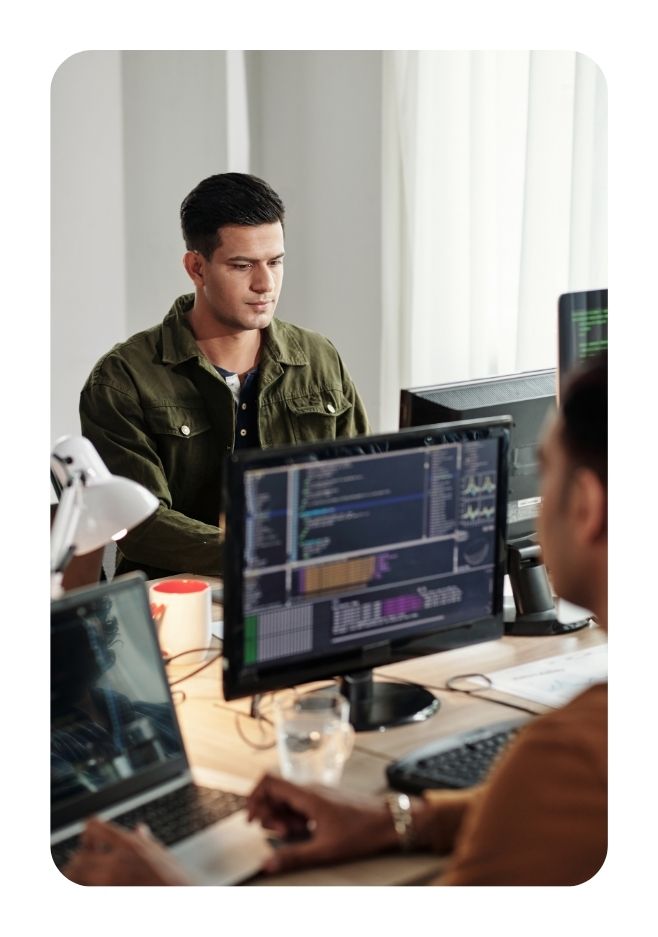 Execution
FAQs
What happend after the first MVP is developed?

We launch the product in the market and check user responses. Based on that we scale the team size up or down to achieve target growth

What are the payment terms for this engagement model?

For this engagement, we work in a retainer model. Based on the team size deployed, we charge clients on a monthly basis. Get in touch to know further.

What is ideal number of developers in a pod?

Generally, we deploy developers having 2 years of experience. In a pod, 2-3 developers suffice unless the there is time constrain or the project is really complex