chatgpt
ChatGPT Services
Empower your business with ChatGPT: AI-powered conversational solutions for enhanced customer engagement and support.
Our founders has 7+ Years of NLP Expertise: Boost Customer Engagement and Drive Growth in Your D2C Platform with ChatGPT, Unleashing the Power of AI to Transform Experiences.

Our ChatGPT-powered virtual shopping assistants provide personalized recommendations and seamless shopping experiences.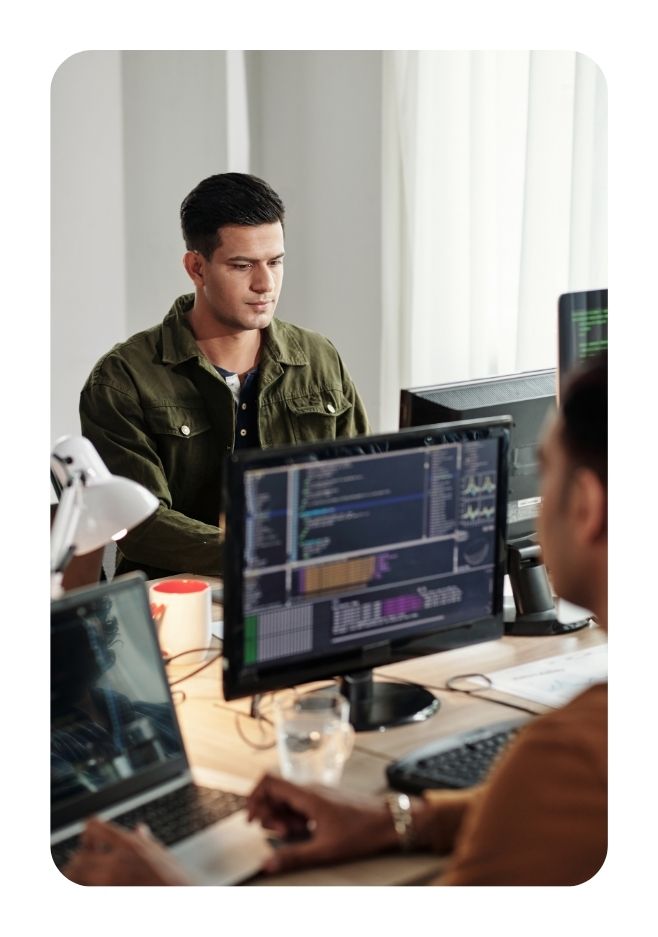 We utilize ChatGPT to efficiently analyze and extract key information from contracts, saving time and ensuring accuracy.

Our ChatGPT-based customer support offers real-time assistance, resolving queries and providing exceptional support experiences.
How we do?
Why We're the Best in ChatGPT Services:
Expertise: Extensive experience in ChatGPT solutions.
Customization: Tailored ChatGPT services for unique requirements.
Seamless Integration: Smooth integration into existing systems.
Performance and Scalability: High-performance and scalable solutions.
Support and Improvement: Ongoing support and continuous enhancements.
Customer-Centric Approach: Driving growth through enhanced customer engagement.
FAQs
Can I retrain ChatGPT to suit my specific domain?

Unfortunately, ChatGPT cannot be retrained for specific domains. However, it can be fine-tuned on specific tasks or datasets to improve performance.

What types of solutions can be created using ChatGPT?

ChatGPT enables the creation of diverse solutions, such as virtual assistants, customer support bots, content generators, and more, with its powerful language capabilities

Will you take care of third party integrations?

Yes, we can handle third-party integrations to ensure seamless connectivity between ChatGPT and your existing systems, APIs, or platforms.