digital marketing
Digital Marketing Services
Boost your online presence with our comprehensive digital marketing services. We offer SEO, paid advertising, social media management, and email marketing services.
We excel in optimizing websites for search engines. We specialize in managing paid advertising campaigns on platforms like Google, Facebook, Instagram, and LinkedIn. Our expertise also includes executing bulk email strategies and running successful email campaigns.

Drive targeted traffic and boost conversions with our expertly managed paid ad campaigns on Google, Facebook, and more.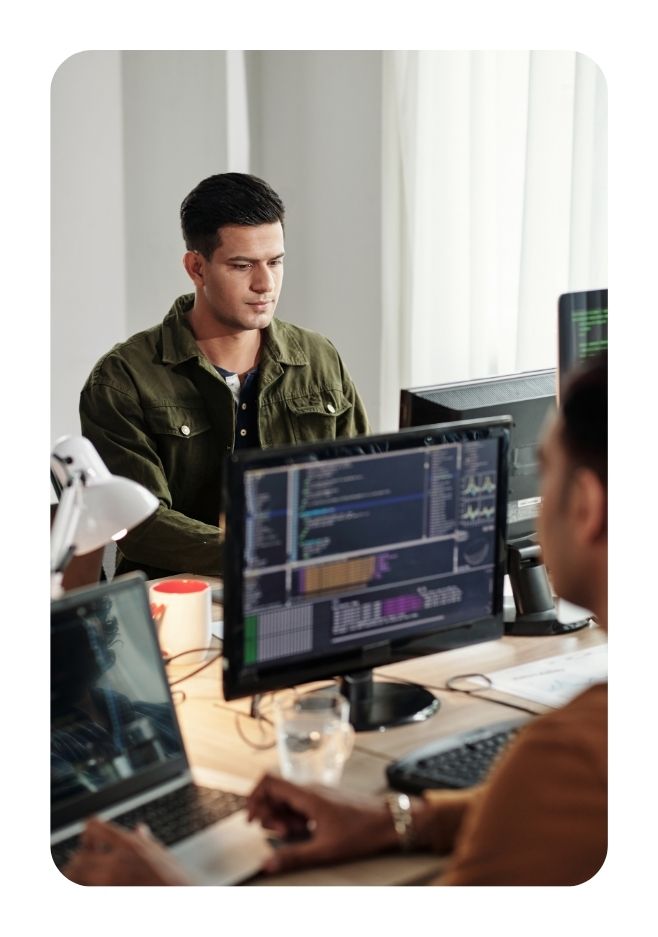 Boost your website's visibility and increase organic traffic with our expert SEO services. We optimize your site to rank higher in search engine results.

Maximize customer engagement and drive conversions with our targeted email marketing services. Reach your audience effectively and increase ROI.
How we do?
Extensive research to understand the target audience and industry
Tailored strategies for enhanced online visibility
SEO optimization for improved organic rankings and website traffic.
Effective paid advertising campaigns
Engaging social media presence and brand awareness.
Strategic email marketing campaigns to nurture leads
Comprehensive analytics and reporting to track performance
FAQs
How do I know which platform would be effective for paid ads?

Based on target audience, we shortlist a few platforms. We run small campaigns on these platforms and measure conversions. We double down on platforms that works.

How should I decide between organic and paid marketing strategy?

It depends on the business Growth Engine. If the Customer Acquisition Cost (CAC) and Lifetime Value (LTV) are optimal, paid ads will work. Organic is effective in the long term.

How do you track the conversion channels for leads?

With the help of UTM parameters, the lead sources can be tracked. We have expertise in automating source tracking and and CRM integrations