For defined scope of work
Fixed scope Product Development
We work in fixed scope project where project requirements are well documented in form of PRD or UI designs. The requirement does not change over time in this model.

Straightforward products such as landing pages, WordPress sites can be done in this method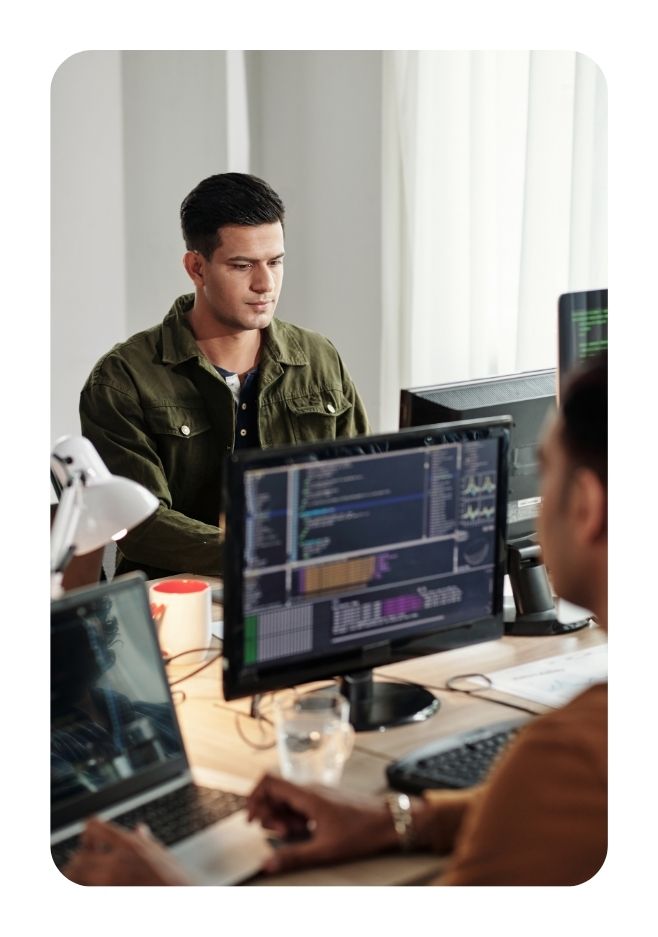 When to choose this model?
FAQs
What if project requirement changes over the course?

Ideally project requirement should not change. But in case, any change is required, the project cost have to be re-calculated.

What are the payment terms for this engagement model?

Based on the project requirements, we come up with a fixed cost. Payment terms are divided in Advance and Phases.

Would I have to get involve frequently for project updates?

Daily involvement is not required since the deliverables are well-defined. Our team will give demos after the completion of pre-defined phases.