wordpress and cms
WordPress Development
Expert WordPress development services to build stunning, responsive, and feature-rich websites. Custom themes, plugins, and seamless integrations for a rich user experience.
Leveraging our expertise in WordPress, we specialize in developing robust e-commerce platforms, crafting custom themes and plugins to elevate functionality and optimize user experience.

Advanced computer vision services for accurate object detection, image recognition, and visual data analysis.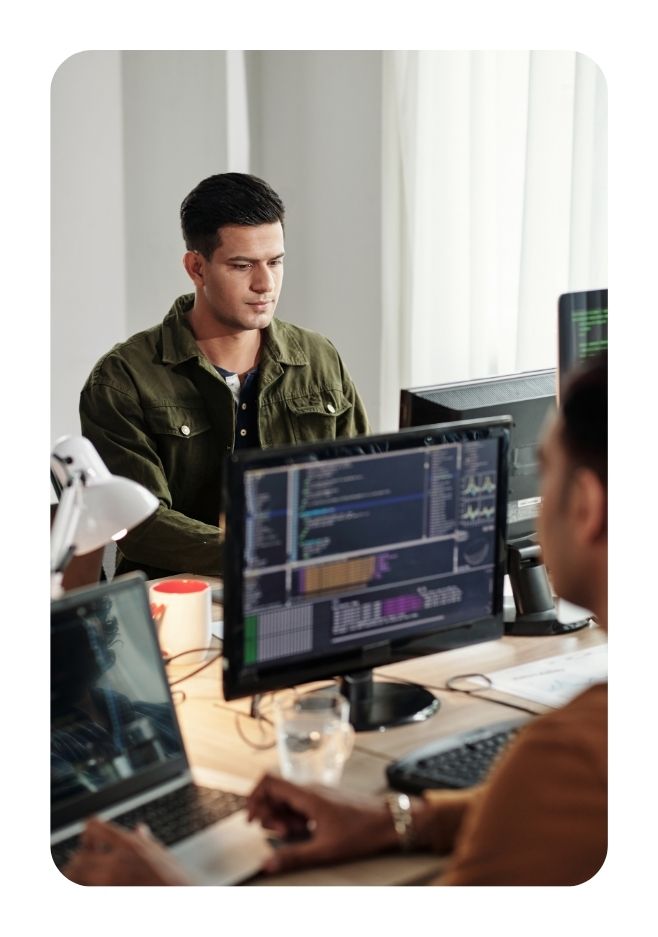 We specialize in crafting custom WordPress themes and plugins to enhance the functionality and design of your website, tailored to your unique needs.

Powerful eCommerce solutions using WordPress. We build secure and visually appealing online stores with customizable features and payment integration.
How we do?
Understand client requirements and project goals
Plan and strategize the WordPress development process
Design and develop custom themes and plugins
Implement responsive and user-friendly website layouts
Integrate e-commerce functionality and payment gateways
Conduct rigorous testing and quality assurance
Provide ongoing support, maintenance, and updates for optimal performance.
FAQs
When should I choose WordPress over MERN stack?

WordPress can be choosen for a straightforward product like e-commerce websites, landing pages, blogging websites

What are alternative CMS options over WordPress?

Strapi (Node) and Django (Python) are up-and-coming headless CMS that provide frontend flexibility We do provide development using these CMS.

Can you assist with optimizing WordPress websites for SEO?

Yes, we provide comprehensive SEO services for WordPress websites, including keyword research, on-page optimization, and technical SEO enhancements.